When is Privateer Days?
Privateer Days will begin JUNE 25th - 26th, 2022 in Liverpool, Nova Scotia, Canada.
Directions
Privateer Days is held in Liverpool, the most populous town in the Region of Queens Municipality, on the south shore of Nova Scotia, Canada.
HOW TO GET HERE:

By plane - Halifax Stanfield International Airport (YHZ) is the closest major airport, a two hour drive from Liverpool. Limited small-plane service is also available from Portland, Maine to the Yarmouth airport (YQI), about two and a half hours' drive from Liverpool.

Please note that there is no bus service from either airport to Liverpool.
By ferry - Bay Ferries offers daily ferry service between Portland, Maine and Yarmouth, Nova Scotia. The ferry is capable of carrying bicycles and vehicles in addition to pedestrian traffic. Once you arrive in Yarmouth, follow Highway 103 east, turn right at Exit 19 (Liverpool), turn right at the traffic light, and turn right again after you cross the blue bridge.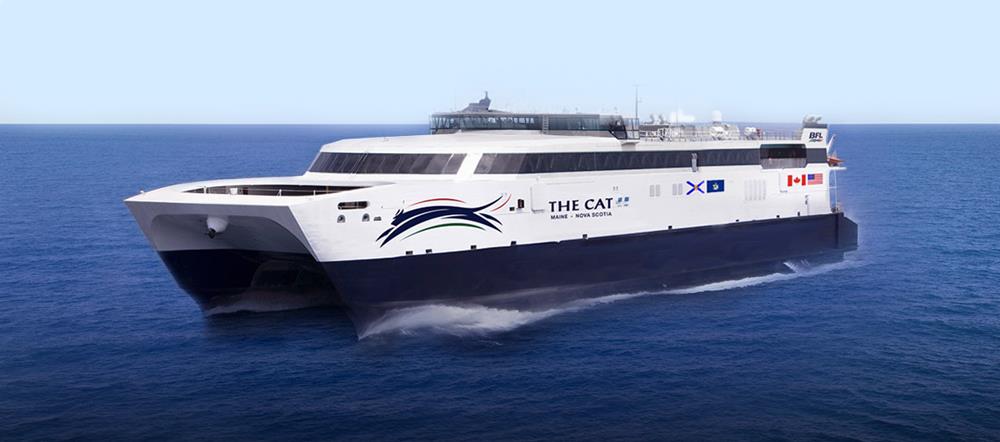 For more information on ferry services or to book ferry tickets, please visit The Cat.